You may be getting tired of the style of your kitchen, bathroom or bedroom, but you may not be able to afford a full remodel or redesign right now. That doesn't mean that you need to be stuck with outdated and damaged furniture forever. Searching for ways to repurpose the materials that you already have can save you money. It is also good for the environment. Go green and start an inexpensive project with used materials today!
Check Pinterest
Pinterest can be used for more than browsing for great recipes. The site's users, or pinners, share numerous economical craft projects that you can do yourself. Pinners repurpose old desks, tiles and cabinets to create beautiful new pieces of furniture or art. The site can give you some great ideas for a room makeover.
Take a look at this headboard created from cabinet doors. This blogger from Jenthousandwords.com posted the details of her project on Pinterest. She created a beautiful piece from four separate doors.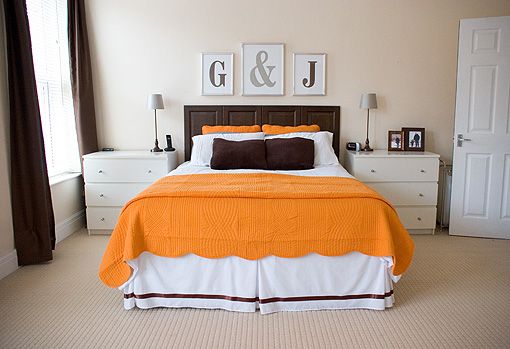 One piece can conjure up a lot of inspiration. This Pinterest user repurposed their cabinet into a chalkboard for a to-do list.
The cabinet door can also be showcased at the front of your home. This pinner attached several hooks to the door to create a unique coat rack. Take your project a step further and sand or paint your door to give it a more distressed look.
Which one of these projects would you create?
Reclaimed and Recycled Materials
Looking for items that will bring a vintage feel to your room? Opt for purchasing gently used fixtures and other recycled materials for home updates. The older pieces can add charm to your space and save you a lot of money. You can get these unique pieces at a large thrift store, like a Good Will, or a special location like The Re-Store Warehouse in Fayetteville, N.C. that provides kitchen cabinets, sofas, flooring and other pieces for a fraction of the retail price.
Donate
Do you have things that you would like to get rid of entirely? You can donate them to places that build homes for low-income families. Habitat for Humanity's donation program "Habitat for Humanity ReStore," accepts donations of household items, appliances and building materials. The program even has a team that will pick up your donations to make the process much easier.
Need more guidance? Fred consultants are available to help you understand what you need to complete your next project. Contact us to set up an appointment to discuss how you can cut costs, by repurposing what you already have.